THE LEHAN'S TEAM CAN HELP!
Our medical supply stores in Rockford and Freeport are here to provide a range of high-quality compression socks to ensure you benefit from the best possible fit. We have the inventory, expertise, and equipment needed to deliver ideal results to all of our satisfied patients across Illinois!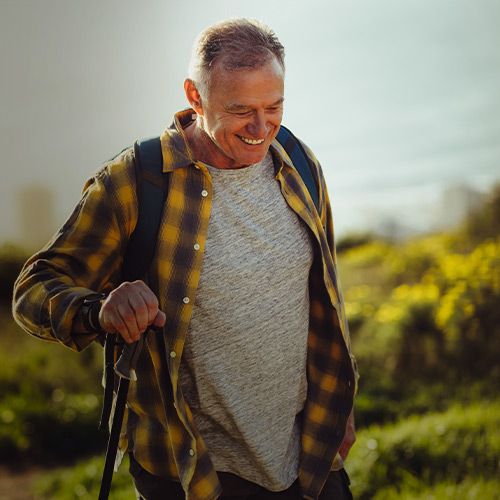 COMPRESSION SOCKS CAN BE USEFUL FOR A VARIETY OF INDIVIDUALS, INCLUDING:
Patients recovering from surgery
Pregnant women
Athletes
Those who stand for work all day
Patients with diabetes, varicose veins, or other circulatory issues
Compression Socks
At Lehan's in Rockford and Freeport, we're proud to provide our customers with some of the best compression socks in the medical industry. If you suffer from varicose veins or spider veins, compression socks are a safe and effective solution to remedy your fatigued, swelling, itching and burning legs. With the large variety of compression socks available on the market today, it can be both intimidating and challenging trying to choose the right pair of compression socks for you. When you visit our medical equipment and supplies store in Rockford, our certified compression specialists will take the time to understand your needs and will recommend the best brand and strength compression socks for your condition. We will also work closely with your insurance provider to ensure you receive the benefits you're entitled to, so you receive the best pricing for your compression socks. Contact our medical supplies experts to learn more or browse our special offers online today!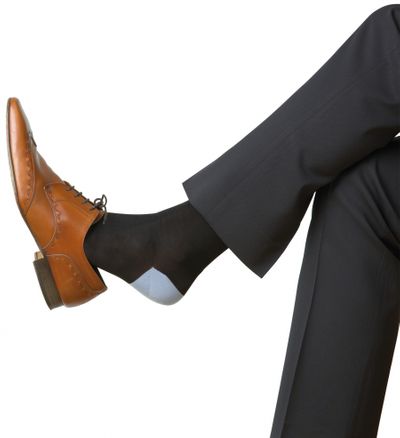 HOW DO COMPRESSION SOCKS WORK?
Compression socks are a great non-invasive solution for people who suffer from symptomatic vein disease, varicose veins and spider veins. Compression socks improve blood circulation in the legs and feet and can help reduce fluid from accumulating in our lower extremities. Improved circulation also enhances oxygen and nutrient delivery to our muscles and can help decrease the time needed for muscle recovery.
THE BENEFITS OF MEDICAL COMPRESSION SOCKS
Medical grade compression socks come in a variety of prescription levels. If your current medical provider has recommended a particular prescription level for your condition, the medical supplies experts at Lehan's can help you find the perfect compression socks for your feet. Some benefits of compression socks include:
Reduced aches and pains in the legs and feet
Improved circulation and reduced swelling in the legs, ankles, and feet
Prevention and reduction of symptoms associated with varicose veins
Prevention of existing injuries from worsening
Contact us online to get started today, and be sure to visit one of our two locations for complete service!