LOCAL
MEDICAL SUPPLIES & EQUIPMENT
About Lehan's Medical Equipment & Supplies
Founded in DeKalb in 1946, Lehan's is a fourth-generation family-owned business that has proudly been serving the medical equipment and medical supply needs of Northern Illinois residents for over 70 years. Our trusted and knowledgeable healthcare staff is dedicated to providing our clients with premier medical equipment and medical supplies at an affordable cost through your insurance provider. With a conveniently located Rockford location on Perryville Road, we have expanded to meet the medical supply needs of our clients, while offering free delivery services throughout the area. We have also opened our Freeport location on Rosentiel Drive. See our locations to find the right place to acquire your medical supplies!
Our Quality Medical Equipment & Supplies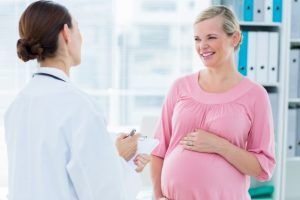 SLEEP APNEA DEVICES & MEDICAL SUPPLIES
Our medical supply professionals are passionate about helping you reach your sleep therapy goals. If you're in need of sleep apnea medical supplies including CPAP machines, CPAP accessories, BiPAP machines, sleep masks & more, the experts at Lehan's can help.
BREAST PUMPS
Lehan's has a dedicated lactation support team devoted to helping mothers and mothers-to-be find the best breastfeeding solutions to fit their needs. We'll work with you one on one to help find the proper breast pump supplies and accessories covered by your insurance benefits, so you receive the best medical supplies at the most affordable cost.
COMPRESSION SOCKS
If you suffer from varicose veins or diabetes, chances are your primary physician has recommended compression socks to help circulate blood flow throughout your body. While there are a variety of compression sock brands and styles, it can be difficult to find the best sock to fit your specific medical condition. Our certified compression sock fitters will take the time to educate you on the various sock styles and strengths, and will recommend the best products for your compression therapy needs.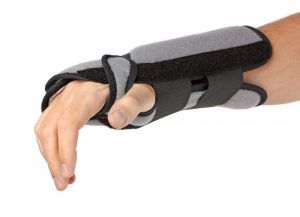 SOFT BRACING
At Lehan's, our medical equipment professionals understand how difficult it can be to recover from an injury, which is why we carry a large selection of soft bracing and support systems to aid in the recovery process. Whether you're rehabbing a previous injury or managing ongoing discomfort, our certified medical supply staff is fully trained to help find the best soft brace for your injury or condition.
LIFT CHAIRS
If you are suffering from a recent physical injury, arthritis, or a neuromuscular disease, Lehan's offers a wide selection of quality lift chairs that can greatly improve your quality of life. Whether you're looking for an affordable power lift chair or recliner lift chair, our professionals have the expertise needed to help guide you in the right direction.