LOCAL
MEDICAL SUPPLIES & EQUIPMENT
Our Locations
Find The Medical Equipment And Supplies You Need Across Illinois
Lehan's is here to serve the local community with professionalism and integrity as a family owned business providing high-quality medical supplies since 1946. If you're in need of service, our team now serves patients in need across two locations:
TRUSTED MEDICAL SUPPLIES
If you're in need of durable medical equipment, the Lehan's team is here to help. We'll work with your insurance and provide professional fitting services to ensure you benefit the most from your medical supplies. We have recently opened our medical supply store in Freeport to better serve customers across Northern Illinois.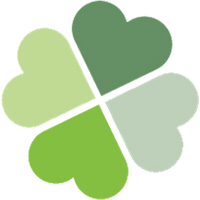 Lehan's Medical Supplies & Equipment offers a full range of equipment, including:
Mobility Scooters
Stair Lifts
We offer complete customer care at both of our medical supply stores in Rockford and Freeport. Lehan's Medical is dedicated to helping you restore your life and capabilities. Ready to get started? Contact us online now!