Trust Lehan's to Find the Right Medical Equipment
Lehan's Medical Equipment and Supplies provides convenient and cost-effective results for Illinois citizens who need a power wheelchair or mobility scooter to stay mobile and retain their quality of life. Regardless of your living situation or insurance coverage, our medical supply stores in Rockford and Freeport are here and ready to find the right fit for you!

THERE ARE MANY BENEFITS ASSOCIATED WITH OWNING A POWER WHEELCHAIR:
INCREASED MOBILITY
ENJOY THE WORLD AND DO MORE
SOAK UP MORE SUNSHINE
ENHANCED SOCIALIZATION
SAFE TRANSPORT METHODS
Whether your doctor has recommended a mobility scooter for you, or you feel a loved one could benefit from using one, Lehan's Medical Equipment and Supplies in Rockford and Freeport offers a unique selection of high-quality mobility scooters and power wheelchairs to meet your needs. When you visit our medical equipment supply specialists, we'll work with you and your primary physician to ensure you choose the most functional and appropriate scooter or wheelchair for you.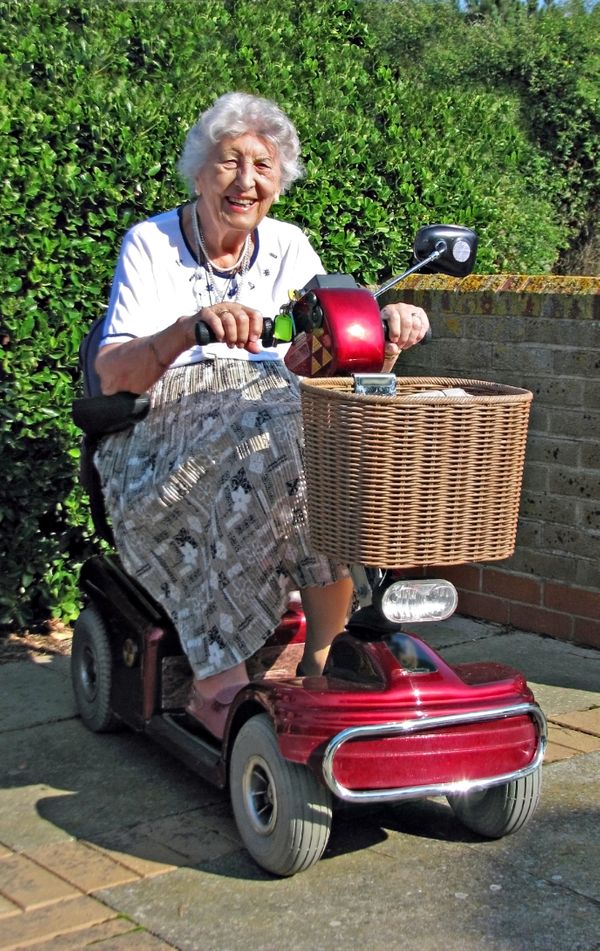 THE BENEFITS OF A MOBILITY SCOOTER
If you or a loved one is struggling with mobility issues, even the most simple trips can pose the most difficult challenges. When you make the decision to invest in a mobility scooter, you're not only improving your day-to-day quality of life, you're reducing your risk of accidents and life-altering falls. At Lehan's Medical Equipment and Supplies, we've had the privilege of seeing our mobility scooters change the lives of those held back by previous limitations and would love to do the same for you. Some of the benefits of mobility scooters are listed below.
PREVENT FALLS
It seems like the older we get, the scarier the fall. Falls can lead to broken bones, bruises and a plethora or other medical emergencies. When you invest in a quality mobility scooter, it will be much easier to get around without the risk of falling.
MAINTAIN INDEPENDENCE
At Lehan's Medical Equipment and Supplies, we understand how challenging it can be for seniors to get around, even if it's just from one room to another. Investing in a mobility scooter may seem like a setback for some elders, however they actually provide seniors with more independence in the comfort of their own home.
THE BENEFITS OF A POWER WHEELCHAIR
If you have trouble walking or standing for long periods of time, or you have a medical condition such as arthritis or multiple sclerosis, investing in a power wheelchair could be a great solution for your mobility needs. While there are several types of power wheelchairs on the market today, Lehan's Medical Equipment and Supplies offers a diverse selection of power wheelchairs to help improve your mobility and overall quality of life. Some of the benefits of power wheelchairs are listed below.
ENJOY THE OUTDOORS
Have you been missing those long walks around the park? Do you wish you could spend more time outdoors without becoming easily winded? Power wheelchairs can give you the freedom you need without having to compromise your love of the outdoors.
INCREASED SOCIALIZATION
When you have a power wheelchair, you'll be able to safely transport yourself to the activities of your choice. Whether you want to visit friends down the hall at your live-in retirement facility, or you want to explore your favorite store down the street, a power wheelchair will give you the freedom to be as social and outgoing as you like. Contact the medical equipment professionals at Lehan's Medical Equipment and Supplies today to learn more, and be sure to visit one of our two locations for complete assistance!